In a busy world there are many challenges to overcome. The expectations to ourselves and what we might think others expect from us can make life a little stressful. If you want to learn how to center yourself and calm your thoughts in order to find clarity and make decisions serving you best in your current life situation, coaching is an excellent tool to support you in your journey towards your goal or destination.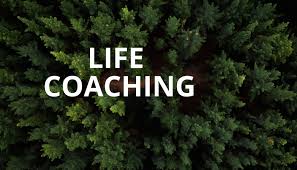 Situations where we can help you:
These are some of the areas where we are able to assist you in taking your life to the next level:
Overcoming fear of an exam
Removing fears of making a presentation in front of an audience
Boost of self-confidence and self-esteem
Getting ready for a job interview
Obtaining higher energy levels
Clearly definded career goals
Taking care of your mental, emotional and physical health
Focus on your dreams and goals
Techniques provided towards realising these goals step by step
The areas of which we can help can be related to your career, study or health. You might be unclear of the direction you want your career to take, or you are feeling demotivated in your job, feeling stuck in your studies or your health might be causing you concerns. Coaching can help you find clarity as to what you truely desire to spend your time and energy on and to create more of a balance and flow in life.
ANTROPE has three coaching packages to choose between:
Basic package with 3 sessions, Explorer package with 5 sessions or the Professional package, with 10 coaching sessions, as outlined below.
€ 735,00 excluding vat/gst/tax.
€ 1065,00 excluding vat/gst/tax.
€ 2.000,00 excluding vat/gst/tax.