ANTROPE offers leadership and business development to customers who want to get the best out of their people.
ANTROPE has helped customers to grow their businesses by delivering top-class training programmes and one-on-one leadership coaching for more than 15 years. ANTROPE helps businesses and leaders cope with and overcome the challenges facing most modern companies, dealing with the complexities of a global economy, which often lead to intercultural and leadership challenges.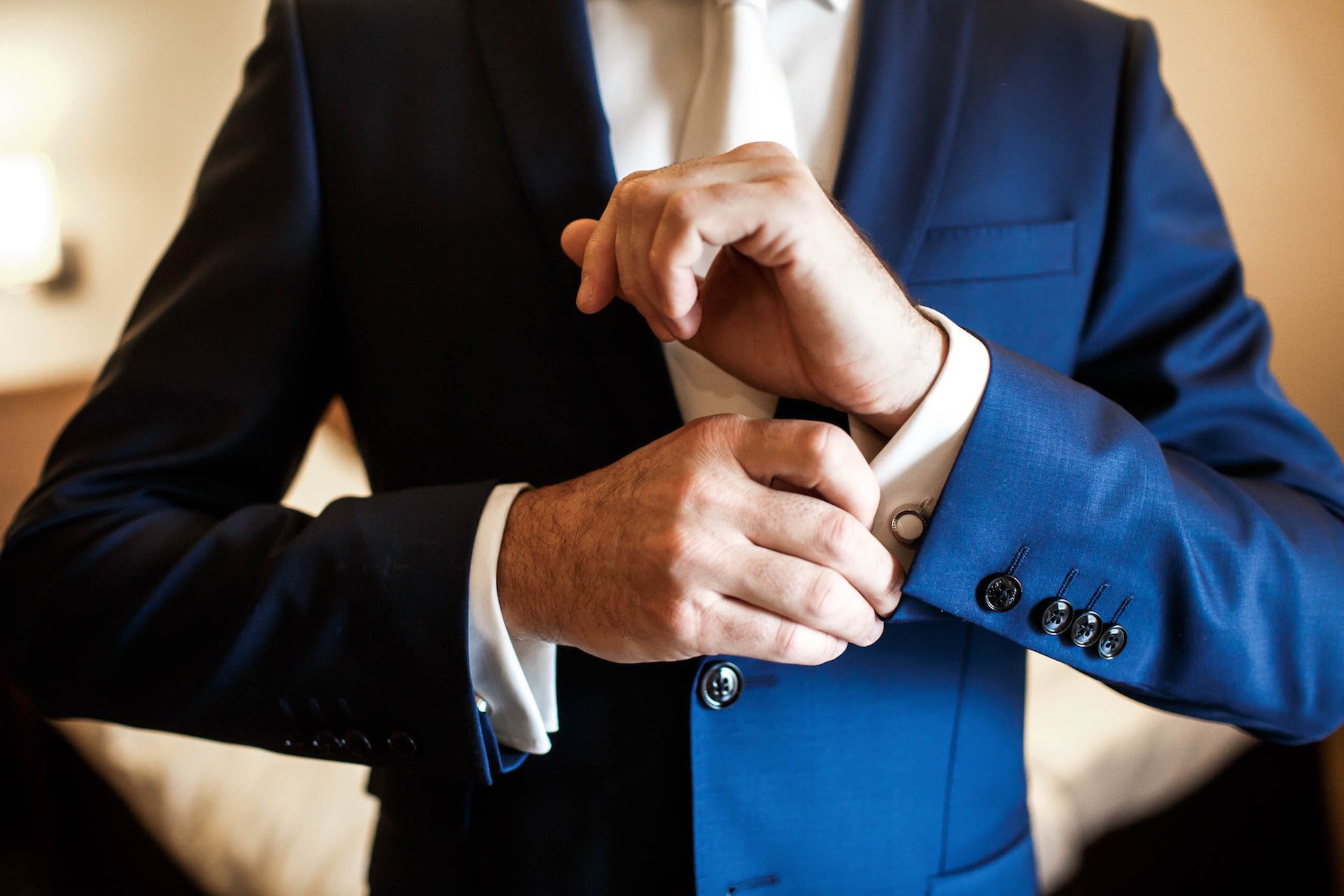 Hire a Coach when you or your organisation needs to:
Find new and better solutions to current challenges
Strengthen your leadership skills and results
Focus on leadership training and development
Improve team spirit
Increase image and revenue
Reach your goals in time
ANTROPE plans, in co-operation with the organisation and the manager, an individual development process which is customised to the manager's needs. It is equally important for the manager as it is for the organisation to have a vision and mission to complete action plans and define success criteria.
You as a leader or employee with a specialised knowledge are key players in any business or organisation. The actual realisation of business strategies and goals lie in your hands, so ask yourself:
Am I able to reach all my goals?
Am I able to increase the use of my strengths?
Am I able to increase my energy and passion for my projects?
Am I able to motivate my team and team members?
Would I like to gain access to a larger part of my potential and talents?
Do I want more power and confidence in difficult situations?

Do I have a clear vision – do I know which direction I want to head towards and why?
The purpose of hiring a ANTROPE coach is to increase your ability to act with clarity and a high level of consciousness in day to day situations and thereby ensure that strategies and goals are realised. During the coaching process you will gradually gain confidence in leading yourself and your team to reach set goals.
ANTROPE specialises in coaching and development of business leaders, middle managers and teams in international organisations. ANTROPE has the key to unlock human potential. The employees' ability to access and use their potential is the most important factor for businesses and organisations.
ANTROPE offers the following three coaching packages:
Basic package with 3 sessions, Explorer package with 5 sessions or the Professional package, with 10 coaching sessions, as outlined below.
€ 1000,00 excluding vat/gst/tax.
€ 1.600,00 excluding vat/gst /tax.
€ 3000,00 excluding vat/gst/tax.